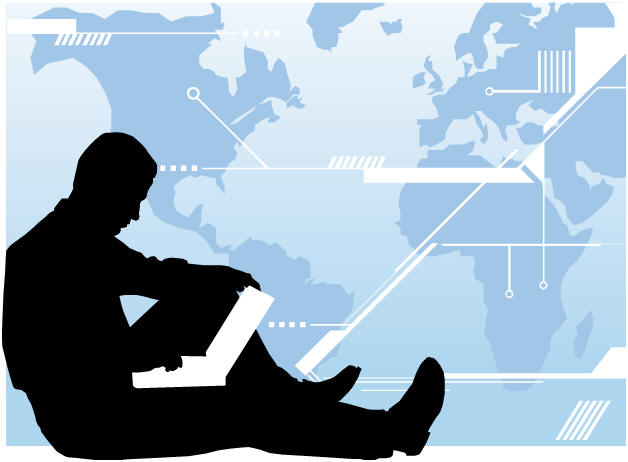 We learn and share stories, ideas and resources in this area.
This course is open to all registered users, and the purpose is to enable us to
communicate with each other in safe environment,
learn to use this online learning platform,
share our common faith and encourage each other,
develop our vision for ministry and mission, and
get to know our brothers and sisters who the Lord has brought together.
You don't need an enrolment key--just step in and join the community!