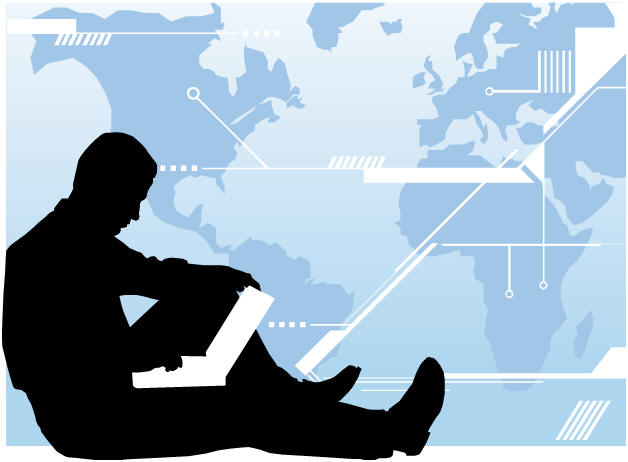 We learn and share stories, ideas and resources in this area.
This course is open to all registered users, and the purpose is to enable us to
communicate with each other in safe environment,
learn to use this online learning platform,
share our common faith and encourage each other,
develop our vision for ministry and mission, and
get to know our brothers and sisters who the Lord has brought together.
You don't need an enrolment key--just step in and join the community!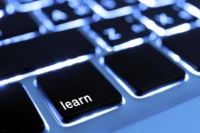 This course orients new students for the online study system in WWES.
Contents of the course:
My goals and expectations
My vision and calling
How online studies may contribute my goals?
Studying in WWES - "do's and don'ts"
Reflection on Biblical Interpretation
Texts for the course:
Craig S. Keener. Biblical Interpretation

2 credit course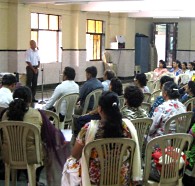 Use this course area for submitting your internship (MI-1010, 2010, and 4010) reports.
Prerequisite:

MI-5002 Church Leadership for MI-2010
MI-4002 Teaching and Preaching for MI-4010
10 credits per internship period