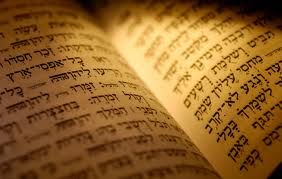 This course provides an analysis of the Old Testament within the literary and theological context of the whole Bible.

Each of the book in the OT are dealt from the following perspectives:
Historical background
Literary analysis
Theological message
How the book relates to the New Testament
Texts for the course:
An Introduction to the Old Testament, 2nd ed.  - Tremper Longman III and Raymond B. Dillard 2006.
3 credit course