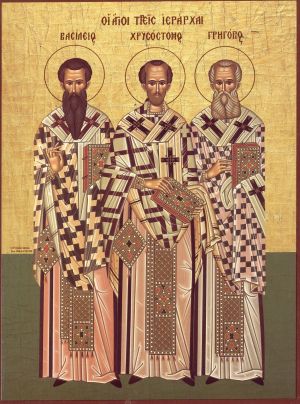 This course is an orientation course for the whole M.A. program. We are going to study
the role of theology and a theologian in the church,
the nature of theological study,
the role of theology in the context of world Christianity,
the need and method of exegetical theology,
the practice of expository preaching in delivery of theological messages, and
principles of writing scholarly essays, papers, and dissertations.
Texts for the course:
Who Needs Theology? An Invitation To The Study Of God - Grenz & Olson 2006.
The New Global Mission: The Gospel From Everywhere To Everyone - Samuel Escobar 2006.*
Toward an Exegetical Theology: Biblical Exegesis for Preaching and Teaching - Walter C. Kaiser Jr. 1998.*
Christ-Centered Preaching: Redeeming the Expository Sermon - Bryan Chapell 2005.*
Quality Research Papers: For Students Of Religion And Theology - Nancy Vyhmeister 2008.*
How to Read Bible for all of Its Worth- Gordon Fee & Douglas Stuart 1992/2002
* selected chapters
3 credit course